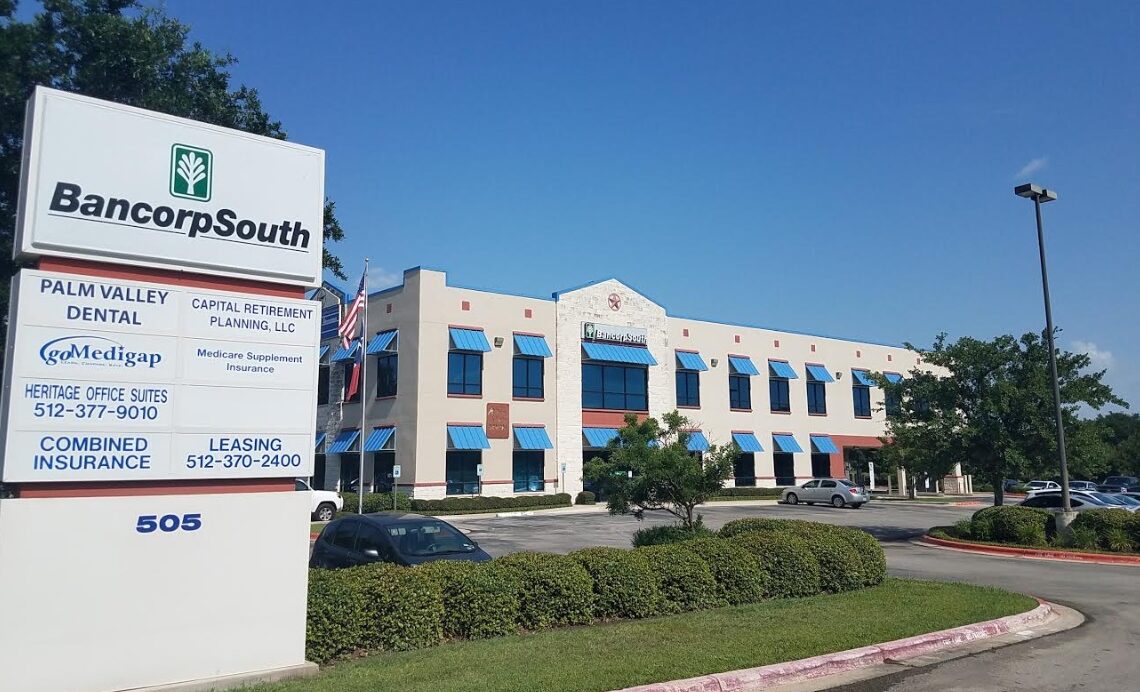 About us
Capital Retirement Planning is a team of experienced financial advisors, insurance professionals and client service associates. We're here to help you, your family and your friends with financial planning, retirement planning and investment management.
Our team is dedicated to providing valuable financial advice and creating a client-focused experience. Our team has 24 years of combined experience in the investment and financial services industries.
Our philosophy
We recognize you've probably spent the majority of your adult life saving money and investing wisely to create the nest egg you need for your retirement years. Now that you're getting ready to retire or have recently retired, you don't want to see your hard-earned savings decrease or disappear.
We understand how hard you worked and how many years it took to accumulate the money you need for retirement. We also know you can't afford to lose it because you don't have the time to start saving all over again.
Our philosophy is to help clients safeguard savings and create the potential to earn a higher rate of return to help your wealth continue to grow. We believe very strongly that applying a risk-management and well diversified approach to market investing is an absolute must.
Our areas of expertise
We specialise in offering complete financial planning and wealth management services for clients approaching retirement and those who are recently retired. Our team of financial advisors and insurance advisors can help you manage money, plan for retirement, leave an estate legacy to your loved ones and invest wisely. Our service includes individual advice, customized insurance solutions and tailored investment strategies. We specialize in the following areas:
⦁ Comprehensive financial planning
⦁ Personal retirement planning
⦁ Investment management
⦁ Guaranteed lifetime income strategies
⦁ Equity and risk management
⦁ Asset and wealth preservation
⦁ Long-term care solutions
Get to know more about us…