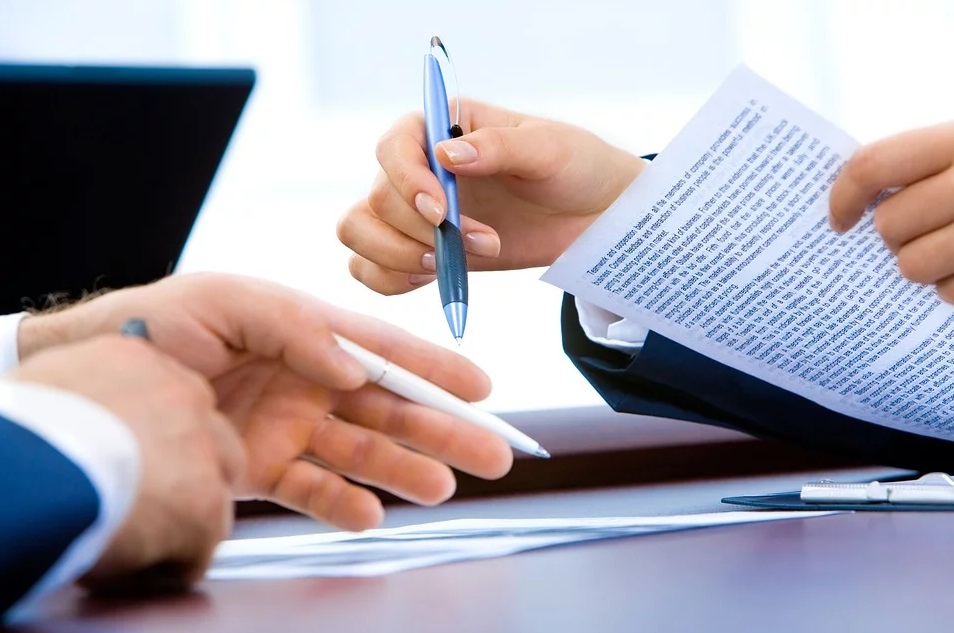 Disclaimers: The Fine Print
We're a registered investment advisory firm. This means we have a fiduciary duty to always act in our clients' best interest. We provide valuable financial advice to help clients navigate the challenge of creating income in retirement. Here's the fine print about our responsibility to our clients, security regulations and state laws.
Financial planning and advice
Capital Retirement Planning, LLC is s Registered Investment Advisor in Texas and only transacts business in states where it is properly registered, or is excluded or exempted from registration requirements. Opinions expressed are solely those of Capital Retirement Planning, LLC and Danny Holder, CFP®. Material presented is believed to be from reliable sources and we make no representations as to its accuracy or completeness.
Danny Holder only transacts business in those states or countries in which he is registered or licensed, or qualifies for an exemption or exclusion from registration requirements. Past performance may not be indicative of future results. No client — or prospective client — should assume that any information presented and/or made available on this posting serves as the receipt of, or substitute for, personalized individual advice.
Tax or legal advice is not offered. Please consult with a professional in these areas for final advice or recommendations. Follow-up and individualized responses to persons that involve the rendering of personalized investment advice for compensation, as the case may be, will not be made absent compliance with investment adviser and investment adviser representative registration requirements.
Investment advice and recommendations
No current or prospective client should assume that the future performance of any specific investment, investment strategy (including investment and/or investment strategies recommended and/or purchased by advisor), or product made reference to directly or indirectly on this letter will be profitable or equal to corresponding indicated performance levels.
No client or prospective client should assume that any information presented and/or made available on this website as the receipt of, or a substitute for, personalized individual advice from the advisor or any investment professional.
Insurance products, services and planning
Insurance products are offered through Capital Retirement Insurance Planning, LLC and underwritten by unaffiliated insurance companies and is intended for residents of Texas only.
Website information and content
This web site presents general concepts that may or may not be appropriate for your circumstances, is for informational purposes only and is not an offer to buy or sell securities. Links to other websites are provided for your convenience, but Capital Retirement Planning, LLC is not responsible for the content or accuracy of those websites.
No graph, chart, formula, or other device discussed on this website can, in and of itself, be used to determine which securities to buy or sell, or when to buy or sell securities, or assist persons in making those decisions.
Client Business Continuity Plan
Capital Retirement Planning, LLC has developed a Business Continuity Plan (BCP) on how we and you may respond to events that significantly disrupt our business. The timing, scope and impact of disasters and disruptions is unpredictable. Therefore, flexibility will be necessary in dealing with what could occur. With that in mind, we are providing you with this information.

We plan to quickly recover and resume business operations should a significant business disruption occur and respond by safeguarding our employees and property, making a financial and operational assessment, and protecting the firm's books and records. In short, our business continuity plan is designed to permit our firm to resume operations as quickly as possible, given the scope and severity of the business disruption.

Our business continuity plan addresses: data backup; operational assessments; alternative communications with customers, employees, and regulators; alternate physical location of employees; and providing alternate contacts to our customers for prompt access to their funds and securities if we are unable to continue our business.

Varying Disruptions – Significant business disruptions can vary in their scope, such as only our firm, a single building housing our firm, the business district where our firm is located, the city where we are located, or the whole region. Within each of these areas, the severity of the disruption can also vary from minimal to severe. In a disruption to only our firm or a building housing our firm, we will transfer our operations to a local site when needed and expect to recover and resume business within 3 business days. In a disruption affecting our business district, city, or region, we will transfer our operations to a site outside of the affected area, and recover and resume business within 3 business days. In either situation, we plan to continue in business and notify you directly. If the significant business disruption is so severe that it prevents us from remaining in business, we will assure our customer's prompt access to their assets and contracts through the information contained herein.

Contact us if you are unable to reach us after a significant business disruption at 512-310-0202, you should send emails to dholder@CapitalRetirementPlan.com. Although Danny Holder serves as your primary contact, you may contact the custodian of your assets, directly.

Our primary custodian, TD Ameritrade has its own respective BCP in place to ensure continuous, reliable delivery of service to its customers while maintaining regulatory compliance. A phone number to reach TD Ameritrade in the event of a significant business disruption is (800) 669-3900. TD Ameritrade's current BCP can be viewed at: https://www.tdameritrade.com/disclosure.

Our business continuity plan is subject to modification.