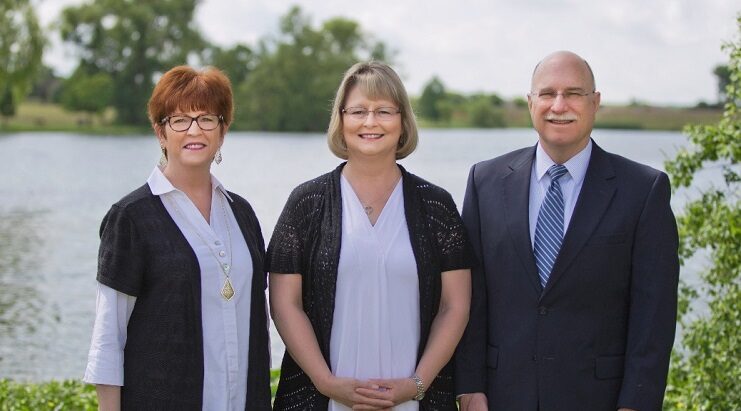 Capital Retirement Planning is a team of experienced financial advisors, insurance professionals and client service associates. We're here to help you, your family and your friends with financial planning, retirement planning and investment management.
Our team is dedicated to providing valuable financial advice and creating a client-focused experience. Our team has 24 years of combined experience in the investment and financial services industries.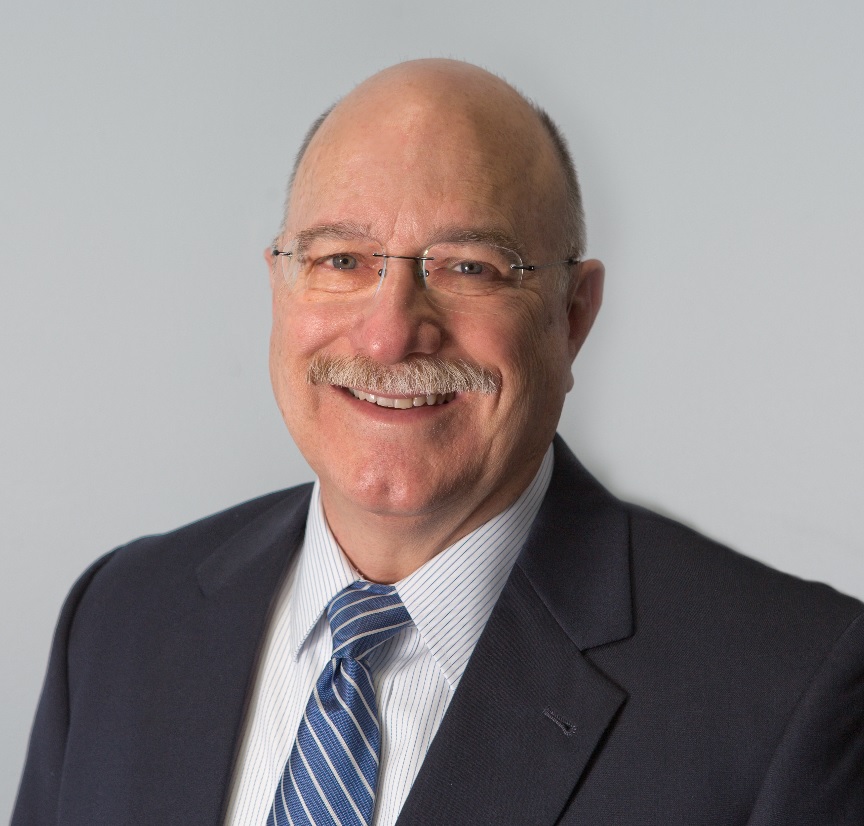 Danny Holder CFP®, CRPC® – Financial Planner
Danny founded Capital Retirement Planning in 2007. He is the President and Senior Financial Planner in our office. He provides financial advice to help clients plan for a secure and comfortable retirement. Danny specializes in helping retirees and pre-retirees get their finances in order. This includes creating a comprehensive financial plan, a risk management strategy and implementing appropriate investment solutions.
His goal as a financial planner is to help clients who are nearing retirement or who have already retired create lifetime income solutions, preserve wealth and create wealth transfer strategies for the next generation.
Danny graduated from Texas State University-San Marcos and Abilene Christian University. He is a CERTIFIED FINANCIAL PLANNER™ and Chartered Retirement Planning Counselor®. Danny is also owner of Capital Retirement Insurance Planning, LLC.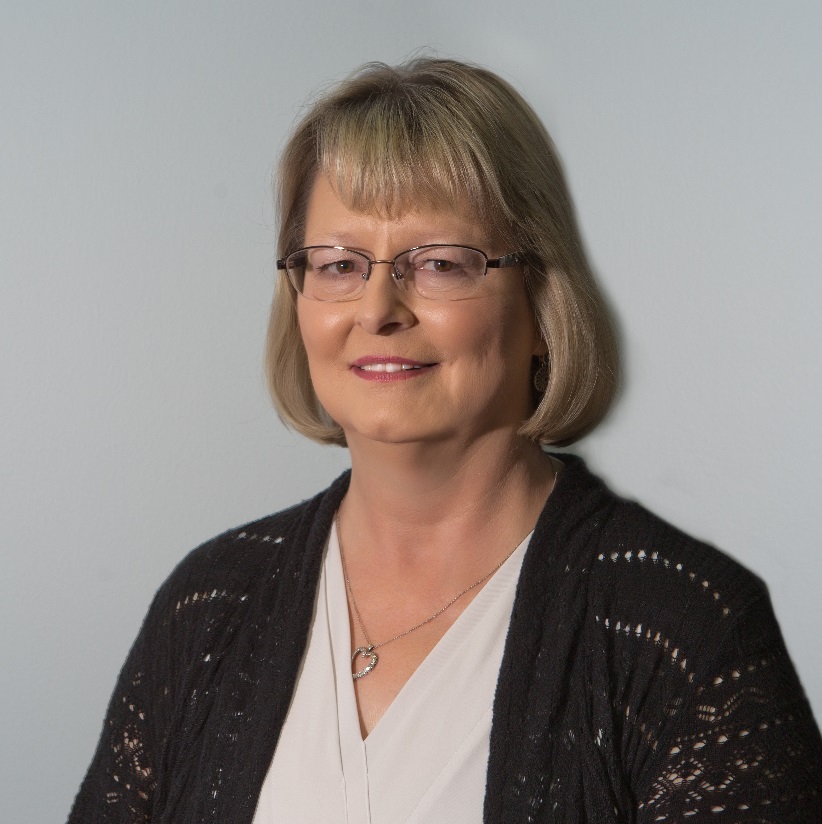 Lisa Holder – Office Manager
Lisa is responsible for overseeing the day to day operations of our office. She works with our financial advisor and insurance team to ensure clients receive excellent service with every interaction and communication including phone calls, in person meetings and emails. She has over 5 years of experience in the financial services industry, specializing in customer service and operations management.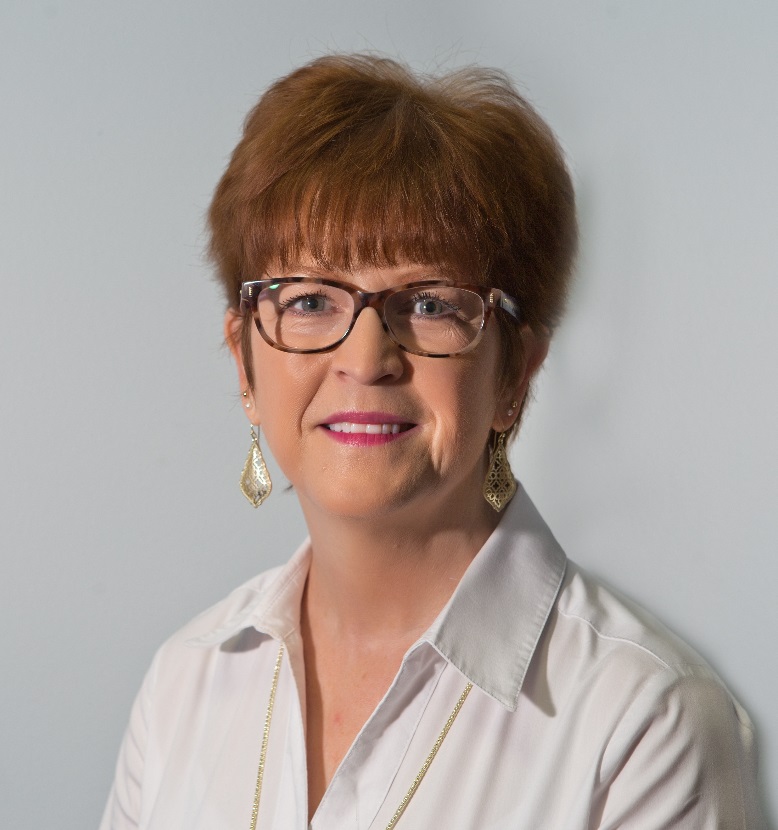 Carolyn Patty – Customer Service Assistant
Carolyn is responsible for our customer service and satisfaction. She works with our team to ensure client information is kept up to date, transactions are processed in a timely manner and client files are accurate. She supports clients by answering questions and greeting them during office meetings. Carolyn joined Capital Retirement Planning in 2017.