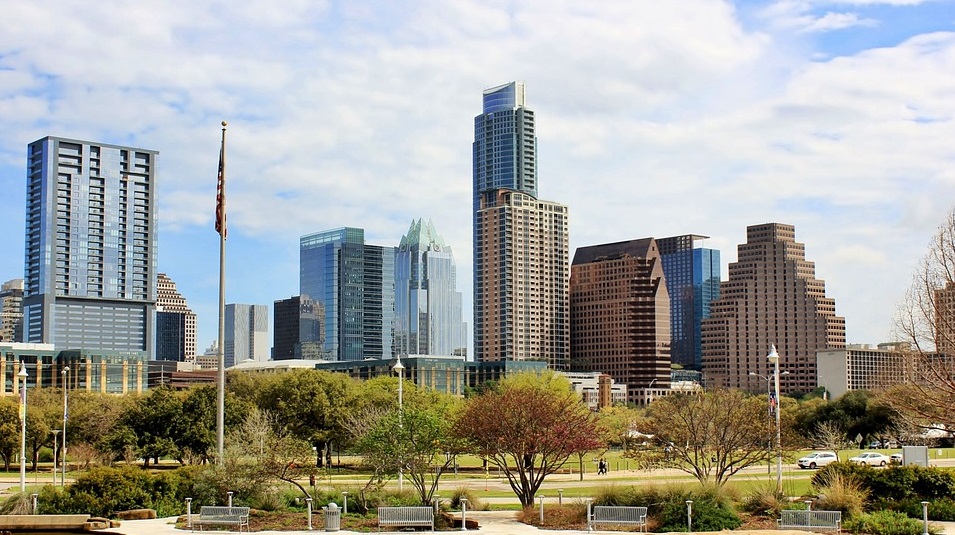 Welcome to Capital Retirement Planning
We're a financial planning, investment and wealth management firm based in Round Rock, Texas. Our team of experienced financial advisors, insurance professionals and client service associates specialize in helping pre-retirees and retirees create income solutions, invest wisely and enjoy retirement.
Why choose to work with us
We're a Registered Investment Advisory firm. This means we have a fiduciary obligation to provide advice that's always in our clients' best interest.
Whether a guaranteed product or a market-based solution fits your goals & desires, we have the solutions needed for your situation. Our primary goal is to give advice that provides the quality of life you deserve and the retirement you want to have.
If you're retired or plan to retire within the next 10 years, we want to help you achieve your retirement goals.
Contact Us
505 E Palm Valley Blvd Ste 200
Round Rock, Texas 78664
dholder@capitalretirementplan.com
Phone: (512) 310-0202 Fax: (512) 310-0203
What we do
We focus on creating lifetime income and tax-saving solutions for your retirement. When we work together, we'll build a tailored financial plan to help you enjoy a financially sustainable retirement. Lasting income, constant revenues and regular cash flows are even more necessary today because people are living longer and life expectancies are increasing.
How we help clients
Through comprehensive financial planning, we help manage your investment portfolio by creating a risk-management approach that you're comfortable with. This is an important part of your personal retirement plan because it helps build wealth and accumulate retirement savings so you may enter retirement with peace of mind and enjoy your retirement years.
Our Services
Retirement Planning
We help you invest wisely and manage your retirement accounts to maximize the benefits during your after-working years.


Investment Advice
There are a lot of investment options in the market. From stock and bonds, to mutual funds and ETFs, which one is right for you?
Estate Planning
Creating an estate plan will help leave a financial legacy to your family. We'll help move your money to your beneficiaries.
The latest from our blog